We believe in pushing the boundaries of creativity to deliver unique and captivating visuals.
We strive for excellence in every aspect of our work, ensuring the highest quality in our photography and videography services.
Our ultimate goal is to exceed our clients' expectations, providing them with exceptional service and unforgettable experiences.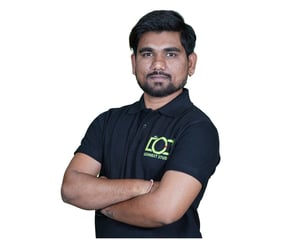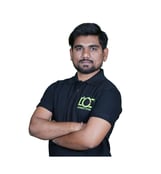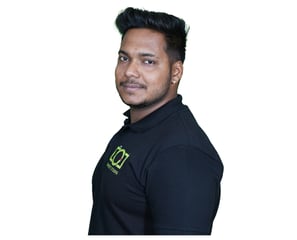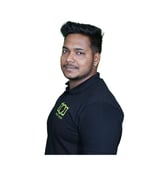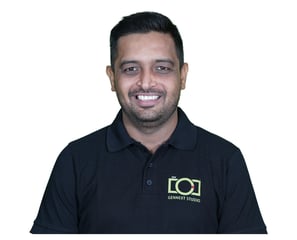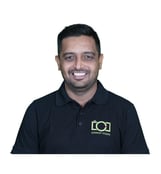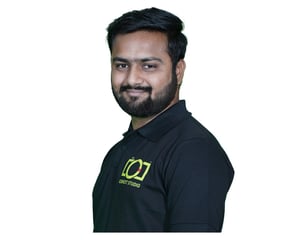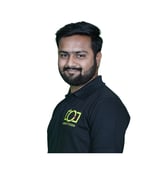 Senior Photo Editor
Photographer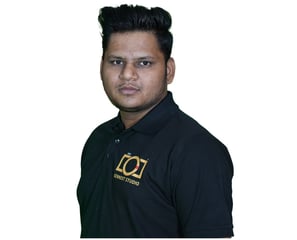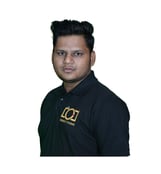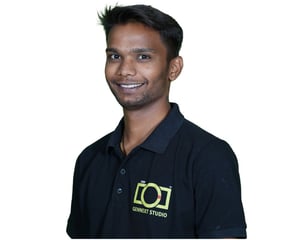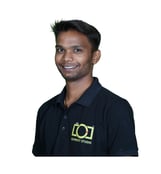 Photo Editor
Cinematographer